Les Entreprises Daniel Farand
Les Entreprises Daniel Farand Inc. work mainly in the field of residential construction and renovation. In business for 30 years, we aims to provide living spaces accessible to all and , through all stages: archetural desing, planning, implementation, construction, after sales service.
In the competitive world of resiential construction, it is often difficult to find a good contractor who you can trust and who will stand out from others.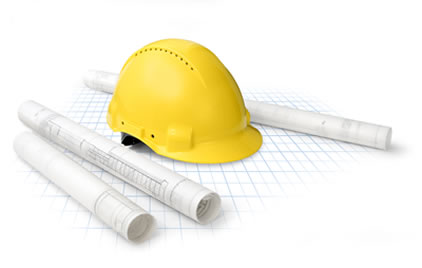 Why Us?
Quality of our constructions 

Reputation

Architectural conception

Experience of our staff

Personalized service
Our Services
Residential and Commercial Renovations
Wheter for an expansion, a disaster recovery or a transformation, Les Entreprises Daniel Farand ensure you to receive sound advices for the realization of your turnkey projects. We love challenges and find solutions to attend your needs.
Residential Construction
General contractor accredited, Les Entreprises Daniel Farand will know how to build you the house of your dreams, From conception to completion, a team of professionals is working hard to offer customized solutions to the needs and requirements of each client.
After Sales Service
Les Entreprises Daniel Farand follow up with its customers. You are therefore assured of continuing to receive professional service even after your purchase, and this, as soon as possible.